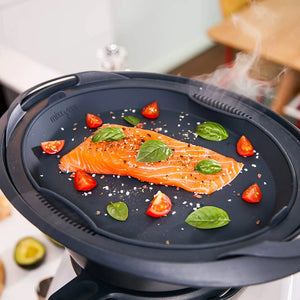 What are my Cooking Workshops?
It is your practical kitchen shop for your Thermomix®, recipe ideas, cooking videos and tips for everyday life!
For us food is at the heart of everything that is important, the way we eat and how we feed others is such a strong reflection on who we are, our values and the way we live.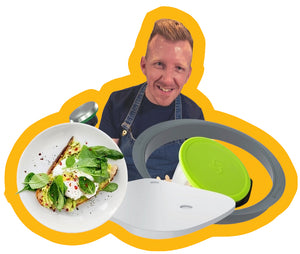 OUR MISSION
"Empower you to live your best life, one home-cooked meal at a time!"

DES QUESTIONS SUR WUNDERMIX ?
Pour nous, l'accent est mis sur le plaisir de cuisiner.
Nous ne vendons que des produits que nous avons nous-mêmes développés spécifiquement pour le Thermomix ou dont nous sommes nous-mêmes complètement convaincus.
Nous affichons fièrement le MADE BY WUNDERMIX
La qualités Allemande.
informations ici
Mes Ateliers Cuisine is a Thermomix® recipe blog. Mes Ateliers Cuisine has no connection with the Thermomix® brand or the recipe space specific to the Vorwerk® brand. Any reproduction is prohibited without the authorization of the author.